Ordering a file is trivial!
See how we will process your order in three easy steps
FREE ACCOUNT REGISTRATION
Register on our site and create a free account. No hidden costs or obligations to register!
File Upload and Payment
Send us the file, select the scope of modifications in the driver and make payment for your order.
Receive the finished file up to 1h!
From the time of payment, we will send you a modified file, and this process will take only one hour!
Custom ECU & TCU files only!
Send us the original file and indicate the scope of the expected modifications, and we will perform this operation for you, using our knowledge, skills and experience.
Our file exchange service is based only on custom and individual software, which we modify each time.
CREATE AN ACCOUNT AND USE OUR WEBSITE AS YOU WANT
Create an account on our platform to use the file sharing service. Setting up a profile takes literally a moment and does not require any fees until you place an order for a file of your choice.
Your data is effectively protected and only serves our possible cooperation based on the purchase of ECU & TCU files.
GUARANTEE OF THE QUALITY AND CORRECT OPERATION OF OUR FILES
CHIPMASTERS.ONLINE is a project of a file exchange website based on many years of activity in the world of broadly understood tuning and modification of controllers by the BMG Tuning brand
known and appreciated by motoring fans.
The files ordered on our website must simply work and we give you our guarantee. If you do otherwise, we will correct the soft sent to you!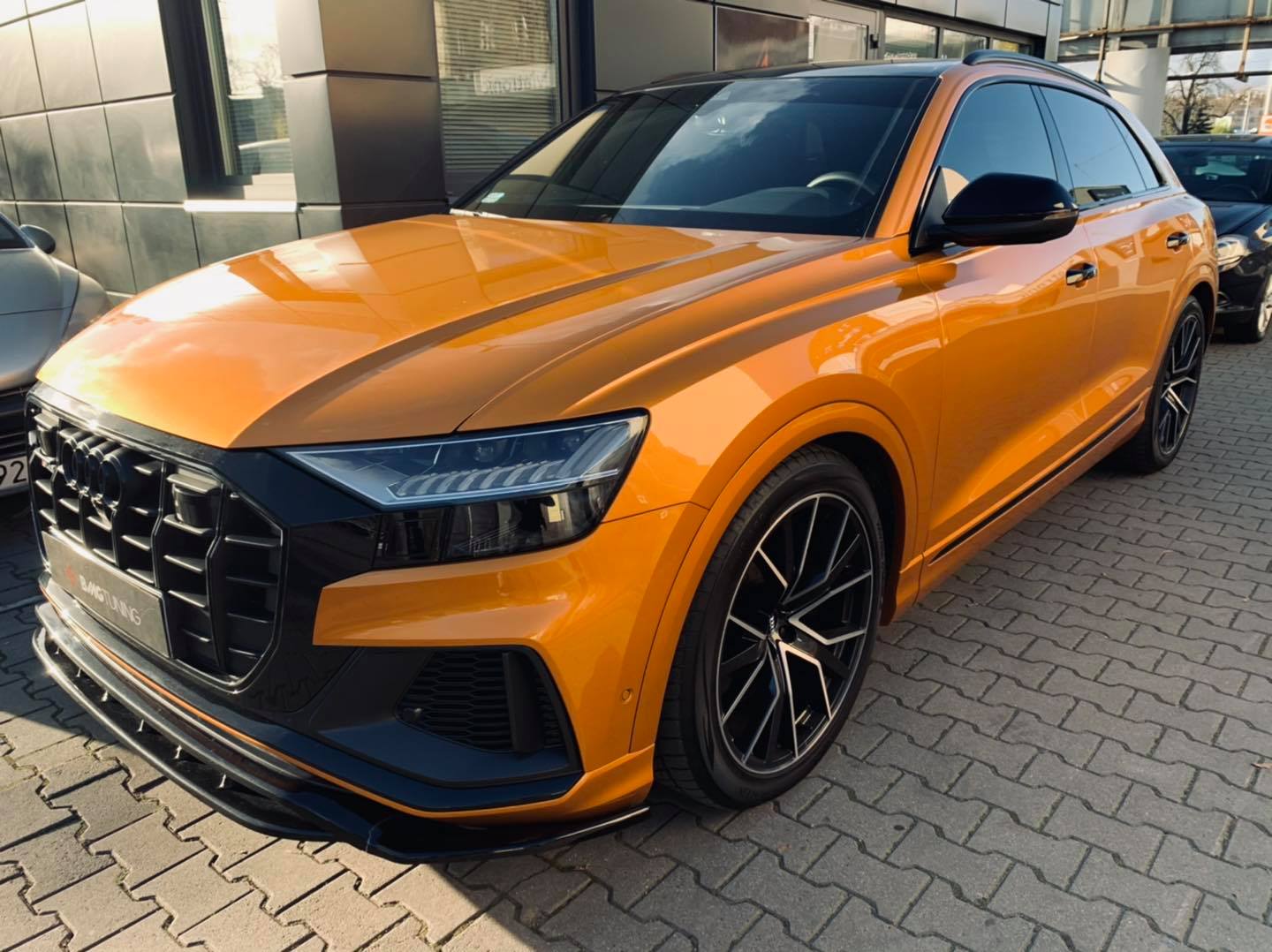 RELIABILITY OF THE SERVICE confirmed by the long-term activity of the bmg Tuning brand!
You can verify the quality of available or possible to prepare ECU & TCU files on our website by looking at our BMG TUNING brand. It was the daily activities and thousands of files written for our own implementations and projects that contributed to the idea of building the website. The file modification options available on our platform, both in terms of increasing power, tuning, ecology or other modifications, can be compared to our internal implementations, published on our website and in social media.
The confirmation of these words are the opinions of hundreds of customers, as well as the projects available on our website, which you can read by clicking on both hyperlinks.




Tuning FILES for engine controllers and gearboxes
SEE OUR OFFER!
Do you run a car workshop, are you a mechanic, or maybe you are just a fan of the automotive industry and want to modify your own vehicle? If so, we have something for you!
On our website, you can purchase custom files prepared at your special request. Software changes for ECU & TCU covering a wide range of modifications. From tuning, increasing power, to removed, ecology, elimination of popular errors and faults, as well as minor changes and corrections to the software.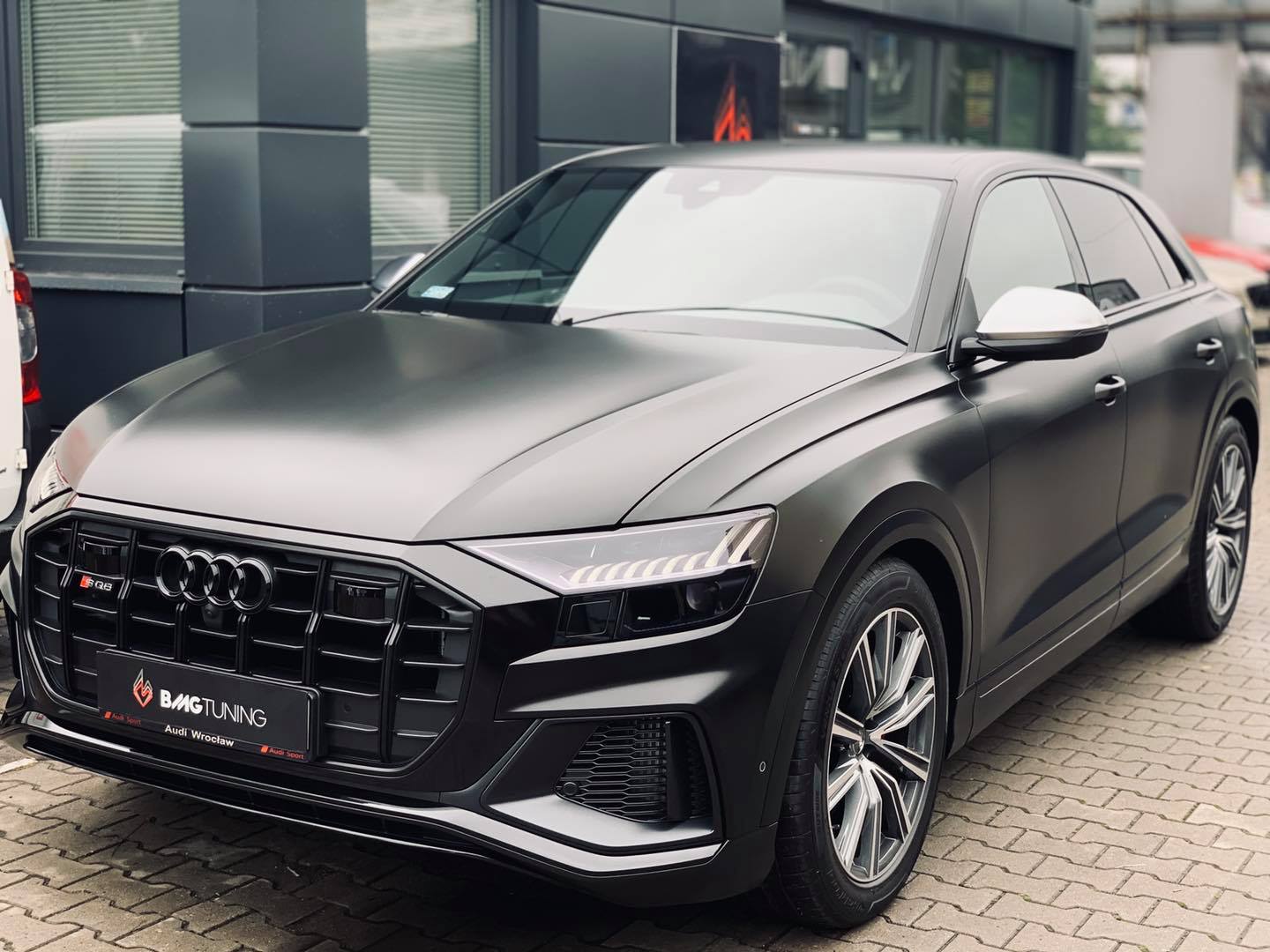 AdBLUE OFF FILES, SCR OFF & urea uptake reduction
Programmatic removal of AdBlue and SCR in all types of vehicles equipped with an emergency exhaust aftertreatment system.
Turning off all system components such as NOX sensors, pumps and heaters.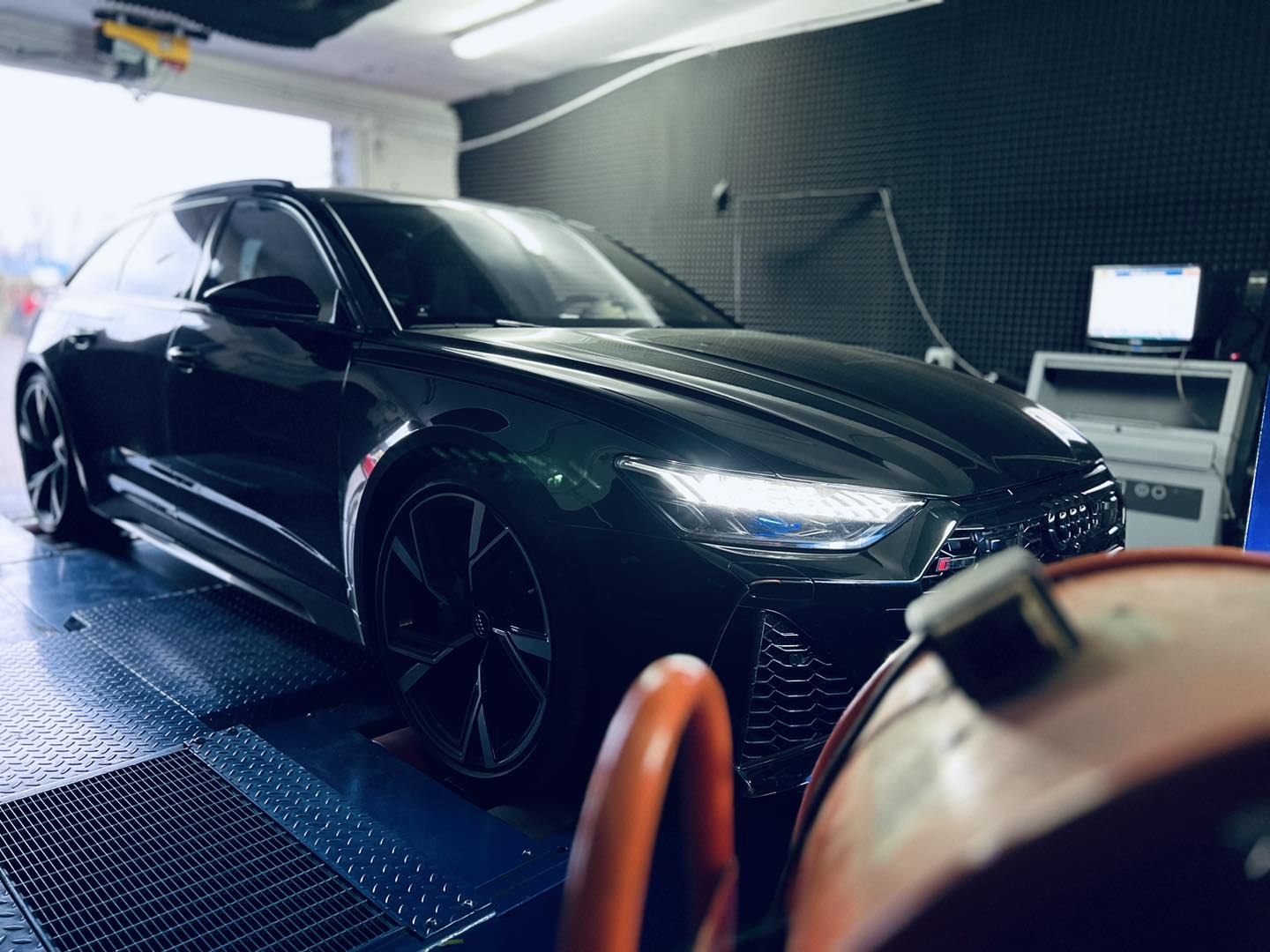 CHIPTUNING, ECO Tuning & Tuning files
ECU & TCU modifications at STAGE1 and STAGE2 levels for diesel units and supercharged gasoline units, taking into account reduced fuel consumption for trucks or machines.
Greater power and quality of our work are confirmed by graphs on our dynamometer, as well as software modifications in the field of probes, catalysts, GPF / OPF filters, Pop&Bangs and Start&Stop.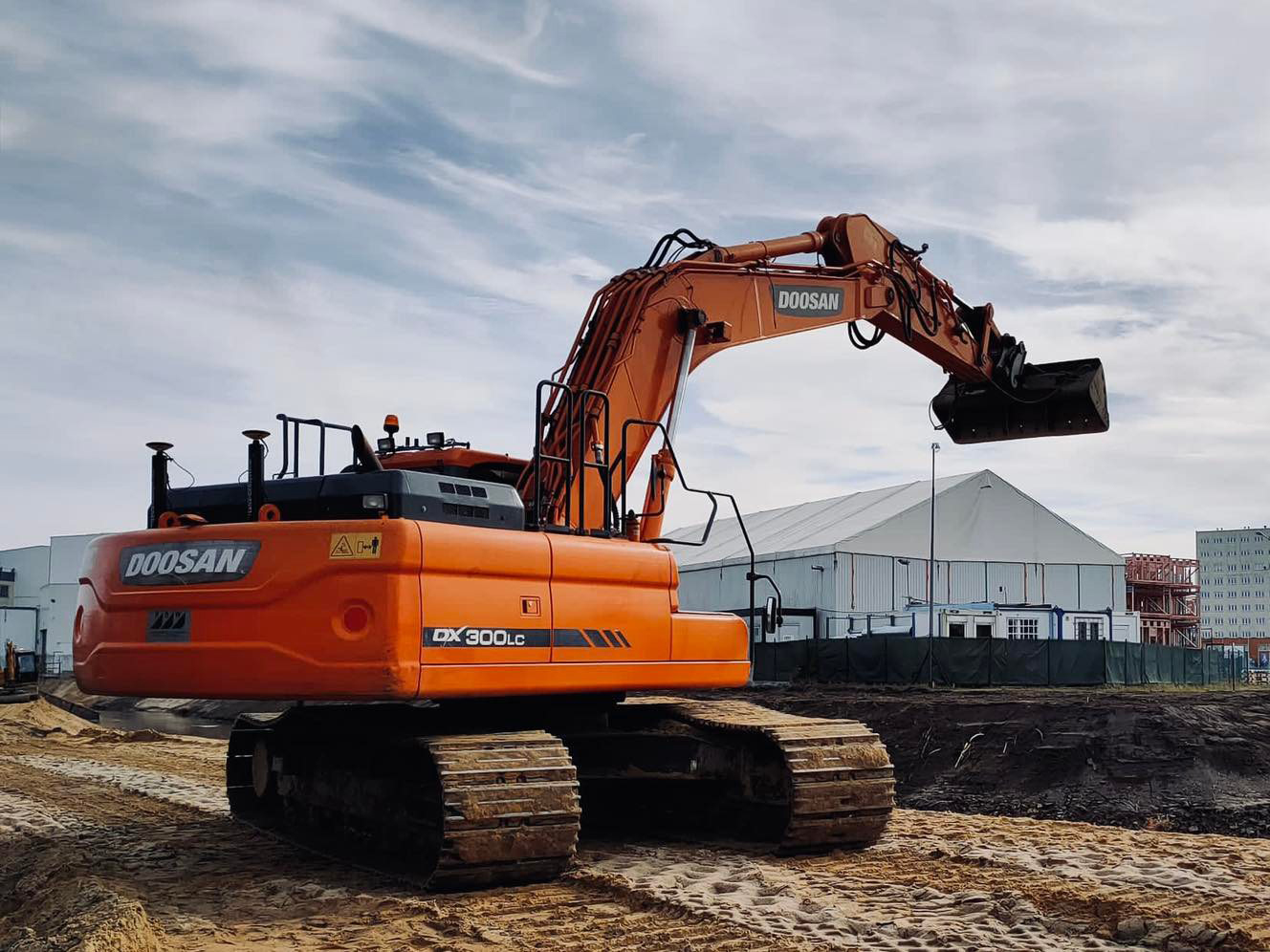 DPF OFF, FAP OFF, EGR OFF, vortex flaps, starting doses AND OTHER.
ECU files including programmatic disabling of DPF / FAP filters, reprogramming of the EGR exhaust gas recirculation valve, as well as vortex flaps. Changing the starting dosages, as well as the ability to upload the original maps for the controller and a number of other optional software changes.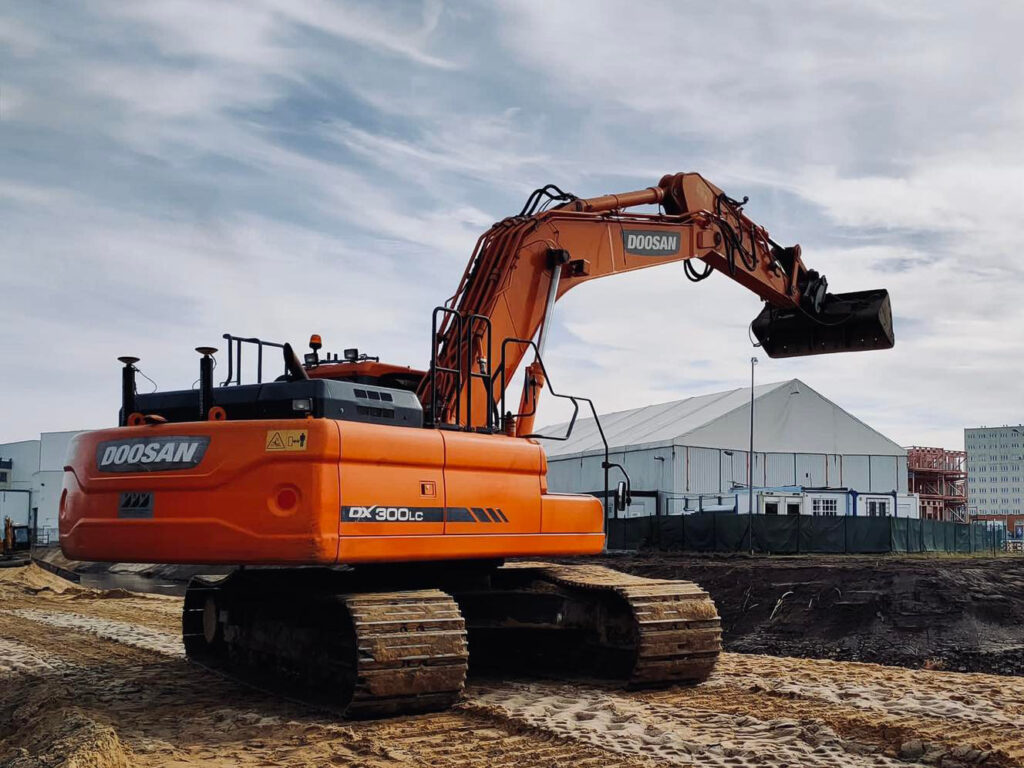 Become a partner of ECu.FILES and earn from our experience
Ecu Files is a set of made by us, custom files for engine controllers of cars, buses, trucks, as well as agricultural, industrial and construction machinery, which you can purchase online at our site. We modify software in the field of chip tuning, tuning, eco tuning and ecology including DPF / FAP / EGR / SCR / ADBLUE modifications.
Create an account on the CHIPMASTERS.ONLINE platform, become our partner and develop your BRAND thanks to our knowledge and experience, GAINING the possibility of commissioning us to MODIFY the software according to your own guidelines.
Behind the quality of our files and the credibility of their origin is our long-term activity and thousands of implementations made during projects and modifications at BMG Tuning. So you can trust us!
It would really take up a lot of space to write a paragraph on describing the scope of all our capabilities. Instead
create an account on our site
, check the available files in the already prepared file database or have us write custom software for your driver, needs and expectations. We know our stuff, so you can trust us.
Anyway, take a look at our realizations and see what we can do.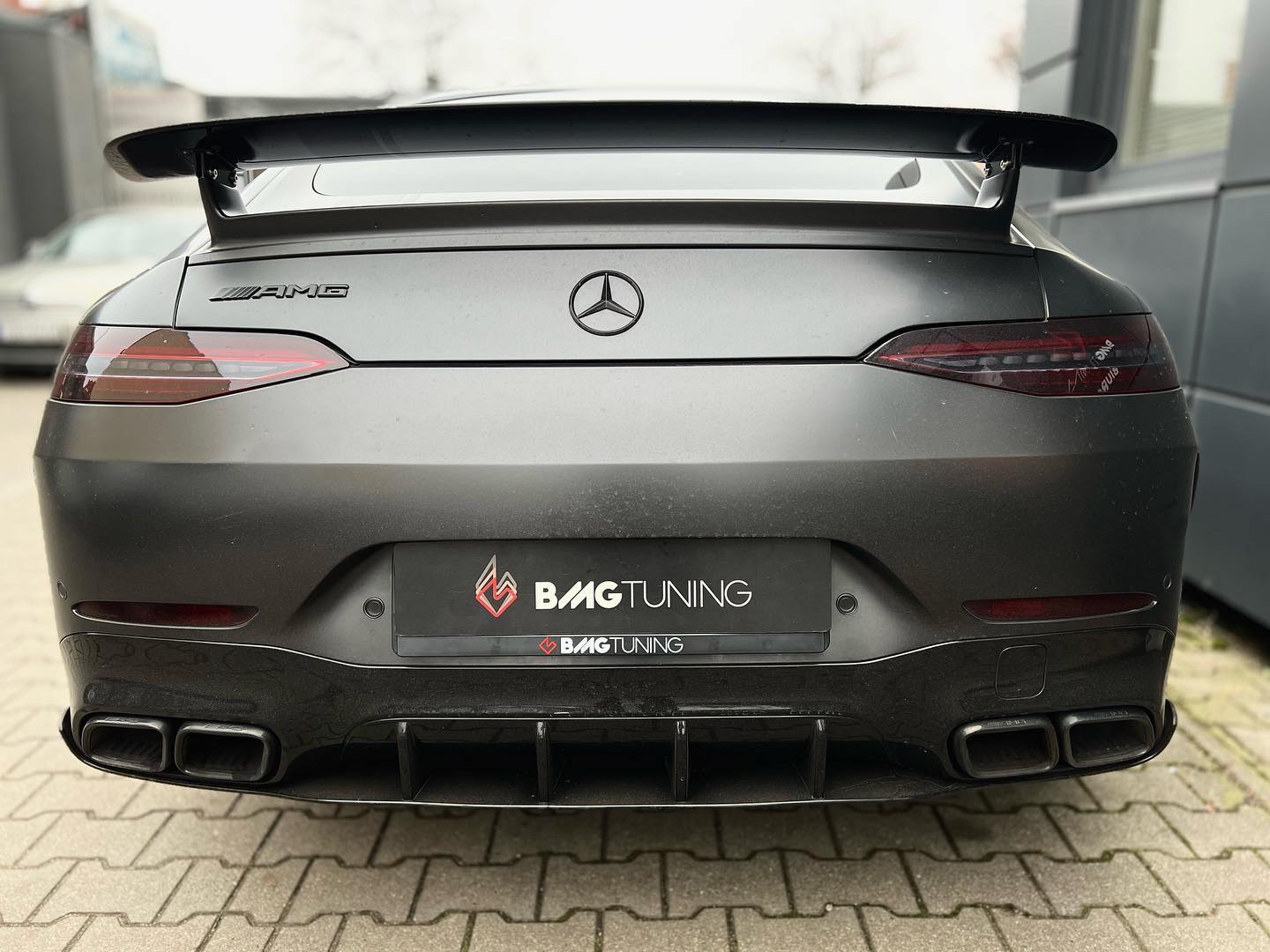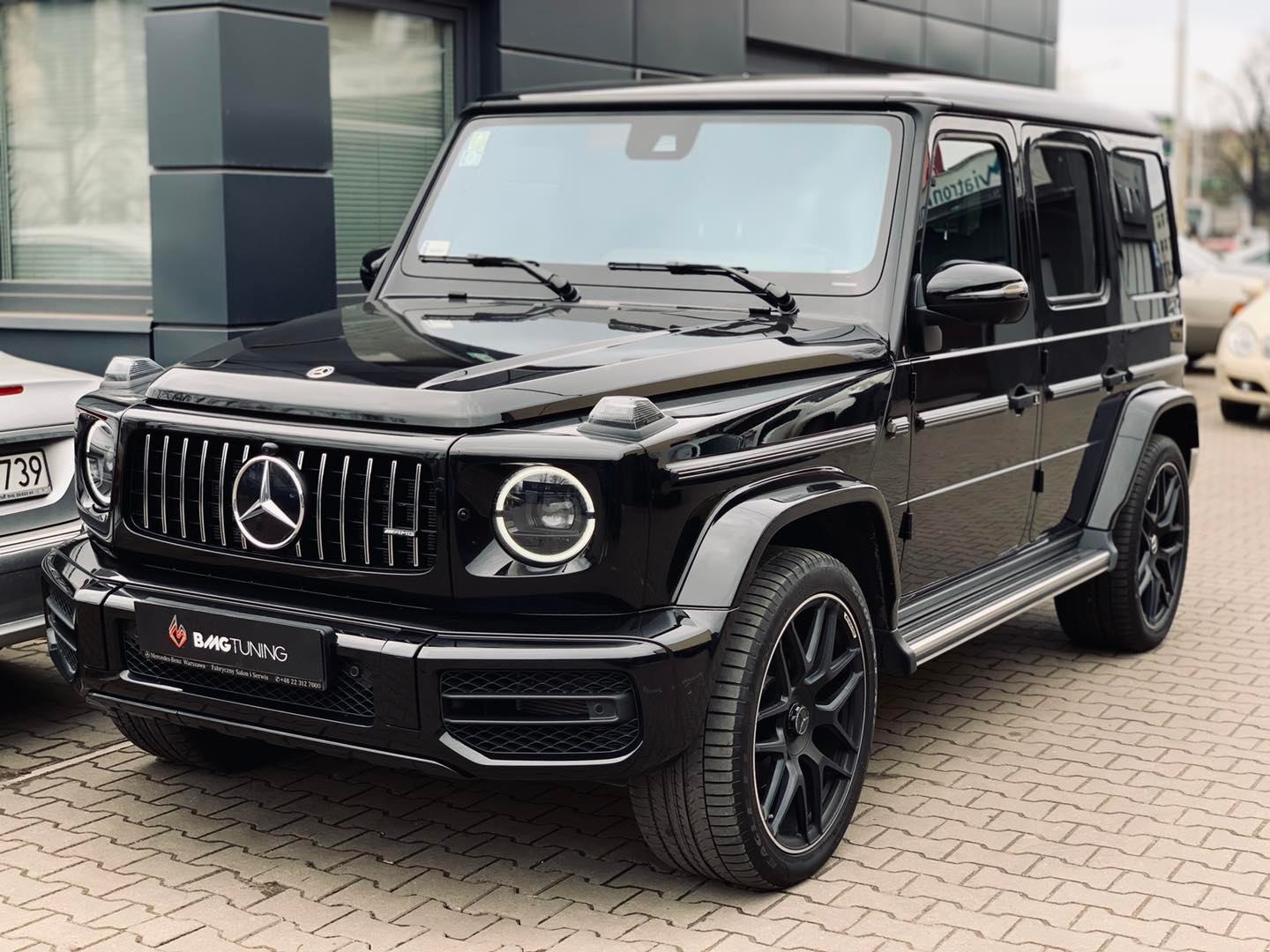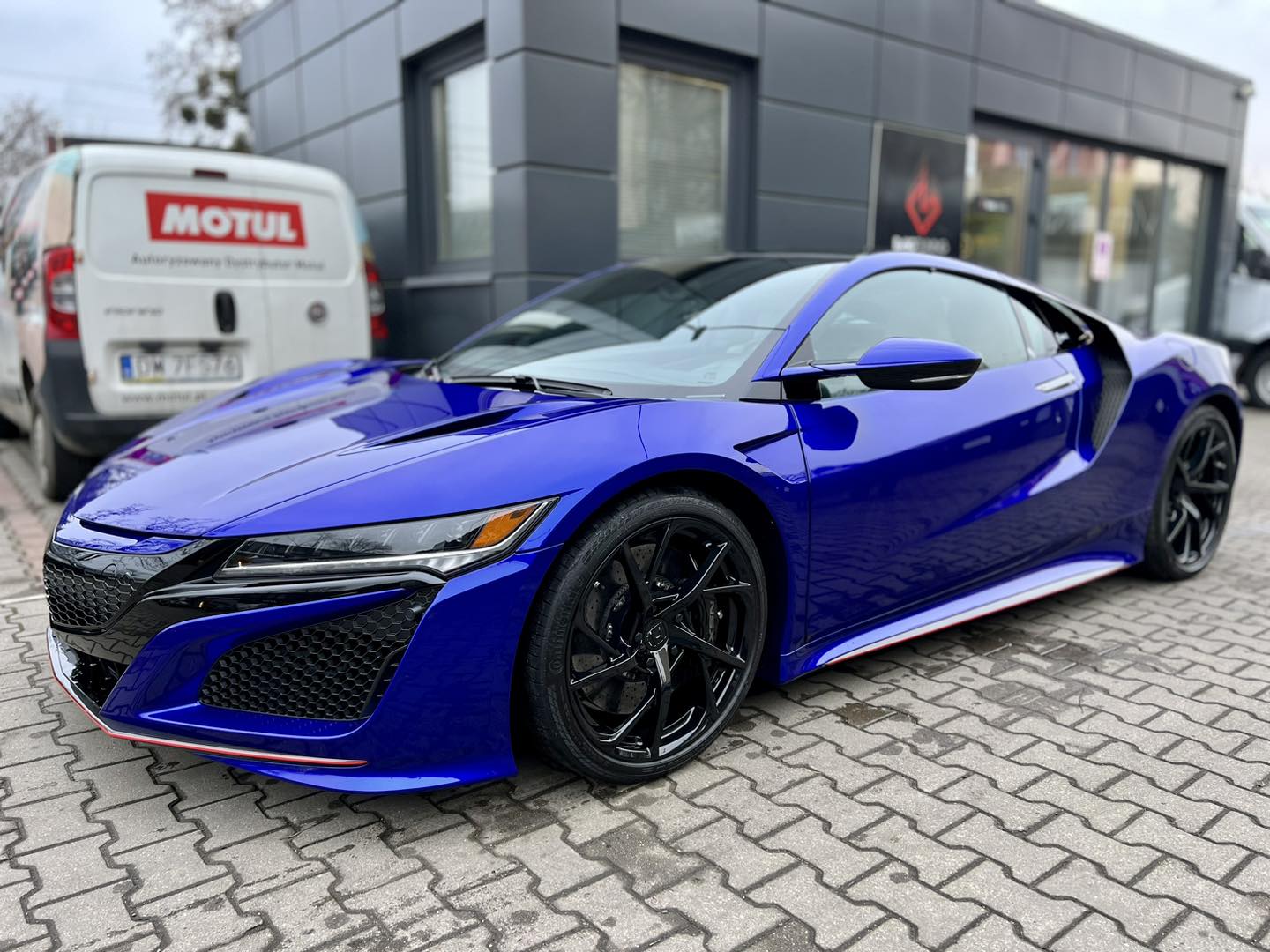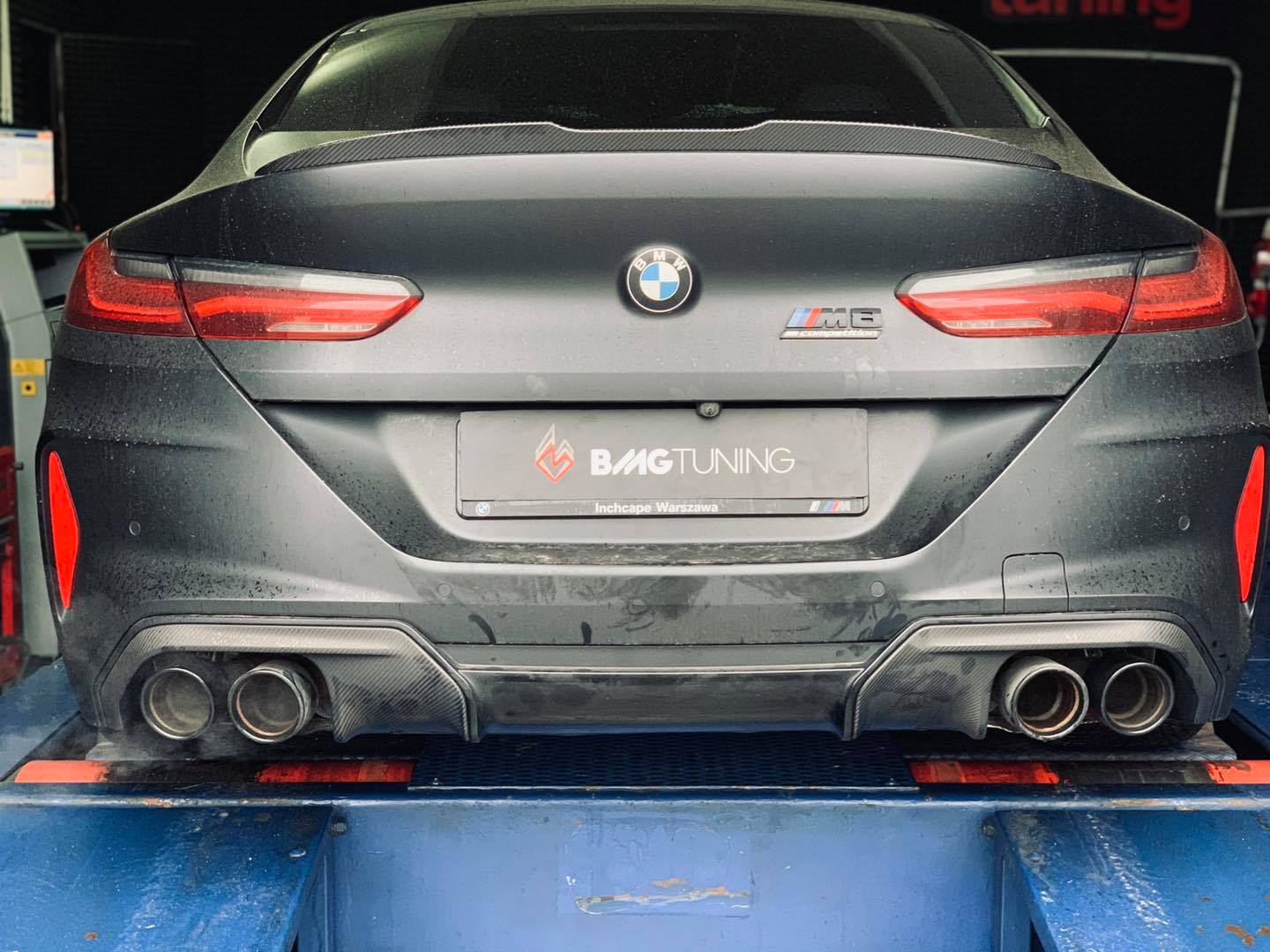 ECU FILES, TUNING FILES, CHIPTUNING FILES, ADBLUE FILES, DPF OFF FILES…. AND MUCH MORE!
See what we can do for you!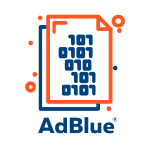 ADBLUE FILES
Software modifications for problems with AdBlue urea, pumps, tanks, NOX sensors or heaters and mileage countdown.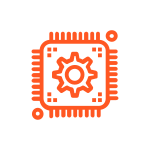 Chiptuning FILES
Custom and individual software modifications in the field of ECU & TCU modifications.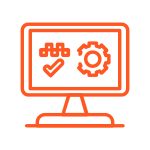 STAGE1
STAGE1 level modifications for cars, buses, trucks, machinery and tractors.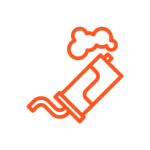 STAGE2
Modifications for passenger cars covered by mechanical modifications such as a sports exhaust system.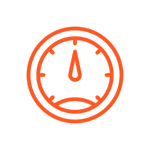 Eco Tuning
Reducing the intake of fuel or AdBlue urea in all types of vehicles with a diesel engine and SCR system of choice.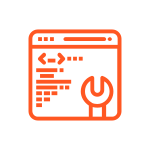 DPF / FAP / EGR FILES
Software modifications following the removal of EGR valves, DPF and FAP filters, and vortex flaps.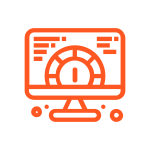 Tuning FILES
Files including add-ons like Pop&Bangs, GPF / OPF off, disabling probes, modifying the opening range of exhaust flaps and other add-ons covering car tuning in the broadest sense.
START STOP AND OTHERS
Minor changes including the Start Stop system, starter doses and other little things that can be applied to the vehicle of your choice.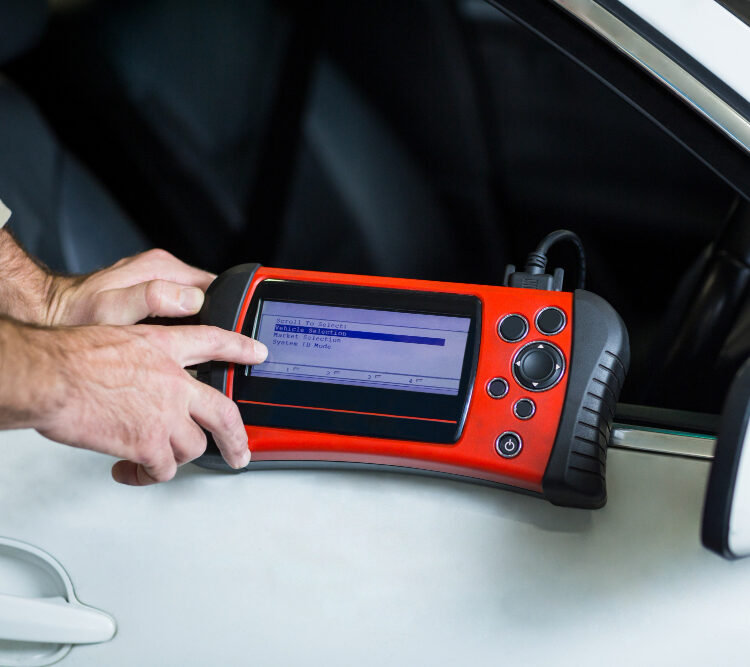 How to order files from our service?
Buying a file on our site is child's play!
Create an account or log in to your profile.
Select the driver, vehicle parameters and have us prepare a software modification based on the possible range of changes.
Upload the original file.
Receive the modified soft as agreed.
Your questions, our answers
How do I order a file on your site?
First, create an account on our platform. Second, prepare the soft you want to undergo a specific modification. Third, send the file, then pay for the order and wait to receive our modified software. To complete this process, you must be logged in and a registered user of our service.
How long will I wait for the file?
As a rule, files are uploaded in just 1h! If you care about time, write to us, communicate the need for an express order, and we will do our best to prepare the software for you in the shortest possible time. As a rule, we do it up to a maximum of 60 minutes! Keep in mind that you can usually count on urgent action during our business hours, from Mon to Fri from 8:00 am to 4:00 pm, but know that in other timeframes we can also respond at an extremely express pace. Just get back to us.
What kind of guarantee do I get from you guys?
All files that we send to our customers are the result of our work and experience collected in the case of internal implementations, so the correctness and effectiveness of their performance is 100%. Custom changes are also not made by chance, so you can rest assured, but if there was a need for correction, we can always correct the uploaded soft if you prove a mistake on our part.
The most important issue affecting the quality of our cooperation and YOUR map is...?
Your knowledge, experience and professionalism, because that's exactly what our team is.
Remember that the purchase of even the most perfectly prepared file may not be sufficient in your own implementation if you do not have the knowledge and tools to verify the mechanical condition of the vehicle you want to modify. And it doesn't matter if it's a power increase, tuning, eco-tuning or environmental modifications.
You need to know that your final satisfaction or that of your customer will largely depend on knowing what you are dealing with. This requires technical and mechanical knowledge, as well as reliability, professionalism and attention to detail in the work performed. If you approach your projects with as much care as we do, then you don't have to worry about the effectiveness of our files!
The best form of contact with you is...?
Definitely a contact form, email or text message on WhatsUpp! This is the most effective and efficient form of contact, favoring the quality of implementation and its handling time. Instead of calling us, just send us a message, because we don't always have time for a phone call!


Address
KRAKOWSKA 30
(entrance opposite Orlen station)
50-425 WROCŁAW
DOLNOŚLĄSKIE
ECU & TCU FILES
In our service you will find both ECU and TCU files, covering a variety of modifications. You can have us make them from scratch or download ready-made, previously created by us files. Using our services, you can be sure that the files available from us have been prepared in a specialized tuning workshop, verified during our own realizations, both in terms of computer diagnostics, logs of all key parameters and in the case of tuning – also on the dynamometer.
Chiptunig files
Chiptuning files is nothing more than a set of modifications designed to increase the power of a vehicle. Files related to wide-ranging tuning were created by us for each model individually in the form of an individual map. We subjected them to verification on a dynamometer, performed computer diagnostics, analyzed logs and, finally, recorded graphs of the measurements. In this way, we are assured of the quality of the saved modifications assigned to a specific vehicle model, stervo, engine and software version. So you can use our ready-made modifications as well as have us custom file for individual rework and we have no problem with that at all.
Remember that the best results are obtained through a customized approach to each implementation, so the priority on your part will be to subject the vehicle to a meticulous analysis of the technical condition, diagnostics and verification of all key components. Only such measures ensure optimal and guaranteed results at the time!
Tuning files
Files related to car tuning are mainly custom-made (by the way, in the matter of chiptuning it is similar), which should be preceded by meticulous diagnostics and verification of the vehicle's condition. Ideally, the process of such an analysis should include the scope of work that we perform on our own dynamometer in our internal projects. The ideal scope of work is computer diagnostics, dynamometer measurements and logs of all key parameters.
ADBlue files
AdBlue files are a set of files designed to disable the exhaust gas treatment system with AdBlue urea or in certain cases of reduced urea intake. The AdBlue removal process is a guarantee to get rid of common system-related defects.
DPF files & FAP FILES
DPF and FAP files are software modifications that follow the physical removal of clogged and obstructed particulate filters. Both wet and dry.
EGR FILES
EGR files are files that disable the operation of the exhaust gas recirculation valve in all sorts of vehicles.
GPF / OPF / CATALYST OFF FILES
Software modifications in the physical removal of GPF, OPF and catalytic converters, which are most often part of tuning in terms of increasing the power of the vehicle, as well as to improve the sound of the car.
Start stop / START DATES AND OTHERS
Deactivation of the Start Stop system, modification of the fuel start rate and other minor changes to the car's software.